CMSConnect®: SharePoint Solution
We understand the challenge of consistent growth during a time of digital innovation and culture change. Since language is the ultimate form of inclusivity, let us help you write the story of diversity and inclusivity in your organization and maximize organizational effectiveness and performance,
With CMSConnect
: SharePoint

, you can seamlessly translate the content on your SharePoint sites into any language. Taking advantage of built-in CMSConnect features will help you accomplish your goal of implementing inclusivity throughout your organization.
"69% of organizations cite workforce diversity and inclusion as a strategic priority, but human resources departments still struggle to hold the business accountable for diversity and inclusivity outcomes."
-Gartner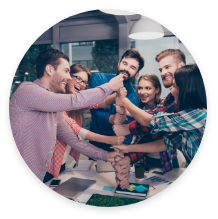 Human Resources
Eliminate language barriers and increase workplace productivity.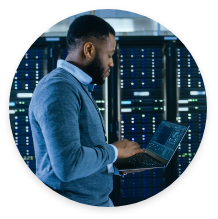 IT
Language technology experts to accelerate implementation overhead.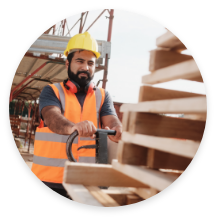 Associates
Reach all of your associates in their native language for maximum understanding.
How We Make It Easy
CMSConnect: SharePoint takes into account your security concerns, easily integrates with your current SharePoint site, and is process optimized to prevent additional work on your end.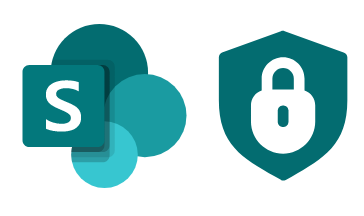 Security
We understand your need for security and utilize the native user control capabilities of SharePoint to ensure access rights persist across all your translated content. Our technology experts work directly with your IT team to ensure security requirements are met and satisfactory.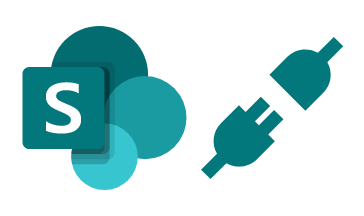 Integration
Reduce the amount of time to implement translations with our native integration into your SharePoint platform. Our connector utilizes inherent SharePoint features for editing, publishing, and authorizing content access. With technology experts on our team, we can partner directly with your IT team to make implementation painless and quick.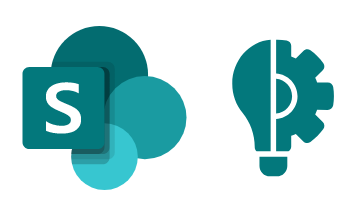 Process Optimized
We take the pain out of translation by integrating directly with your existing content management process so you don't have additional work. With our tailored approach, we can adapt workflows to suit your team's way of working.
Free Demonstration
Learn how you can effortlessly translate your intranet in our CMSConnect: SharePoint demonstration.
How Does CMSConnect: SharePoint Work?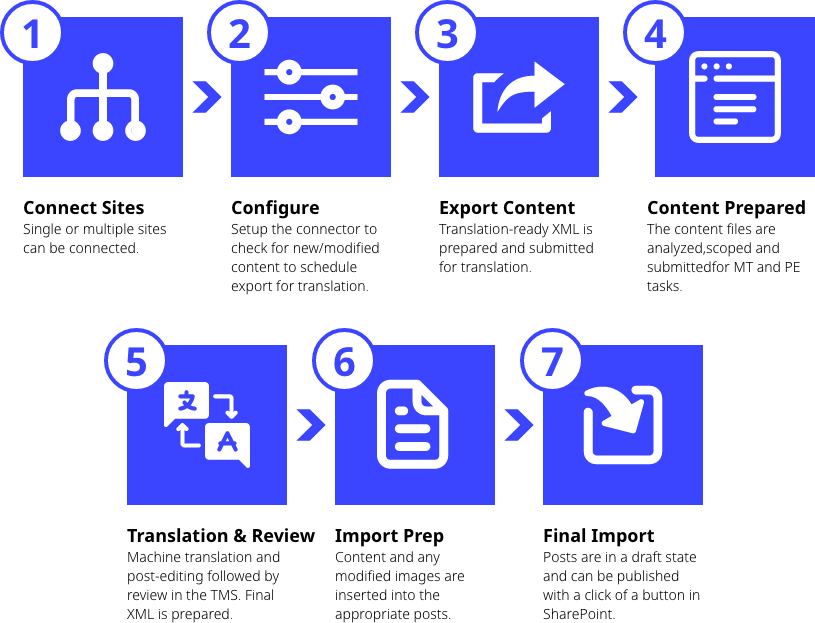 Streamline the Translation of Your Intranet Content
Learn how CMSConnect can seamlessly translate your intranet content with the click of a button.
5-Star Argo Certified Translation
Do you need accurate messaging to a multilingual audience? We're a translation partner who backs up our certification with an accuracy guarantee.

Have Questions?
Let's connect. How can we help answer your CMS Connect: SharePoint questions?