Tailored Translation Solutions
We provide high-quality and exact-fit translation solutions for non-profit and for-profit businesses. Our dedicated approach to the highest customer service and holistic problem-solving is what sets us apart from other translation providers. If you have a translation need, we have a solution to fit your business goals.
"They care about our business. They're not just a vendor, they're a partner... they understand our business"
-Jelmar
How We Create The Perfect Fit
Learn what makes Argo Translation different and how we're dedicated to your success.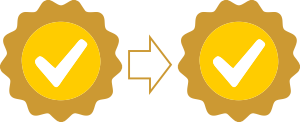 Quality Match
Whether you need the regulation-level quality, press release-level quality, or don't have unique quality needs, we can match your quality standards for the best fit to fulfill your needs.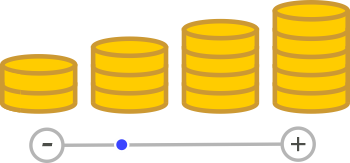 Flexible Budget
We provide numerous options to help you meet your budget while completing your translation projects on time. With a combination of linguists, editors, and technology we can provide you with options that flex with your budget.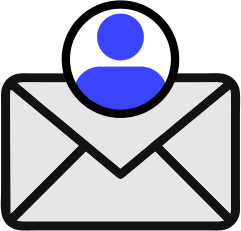 Personalized Communication
We know your time is limited. We provide you with the right amount of communication with what you want and need to know throughout your projects.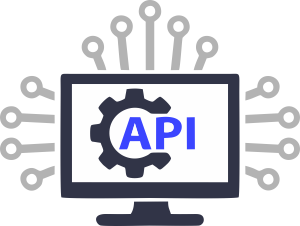 Process & Tech Integration
Looking to add translation without the overhead of creating a new process or training your team on how to do something new? We integrate our processes and technology with yours so you can move quickly.
Multilingual Solutions
What type of translation project do you have?
5-Star Argo Certified Translation
Do you need the most accurate messaging for your multilingual audience? We're a translation partner who backs up our certification with an accuracy guarantee.

Have Questions?
Let's connect and talk about creating the best fit for your translation needs. Contact us today.